First, the videos :)

I know I know I know

So Jealous

Monday Monday Monday

Where Does the Good Go?

I Was Married + Tegan and Sara talking a little bit

...I think they came out pretty good, considering.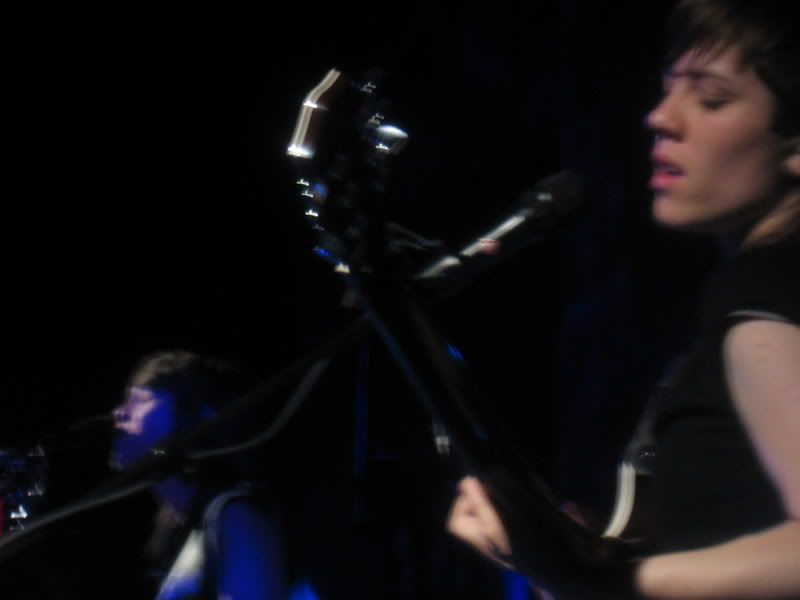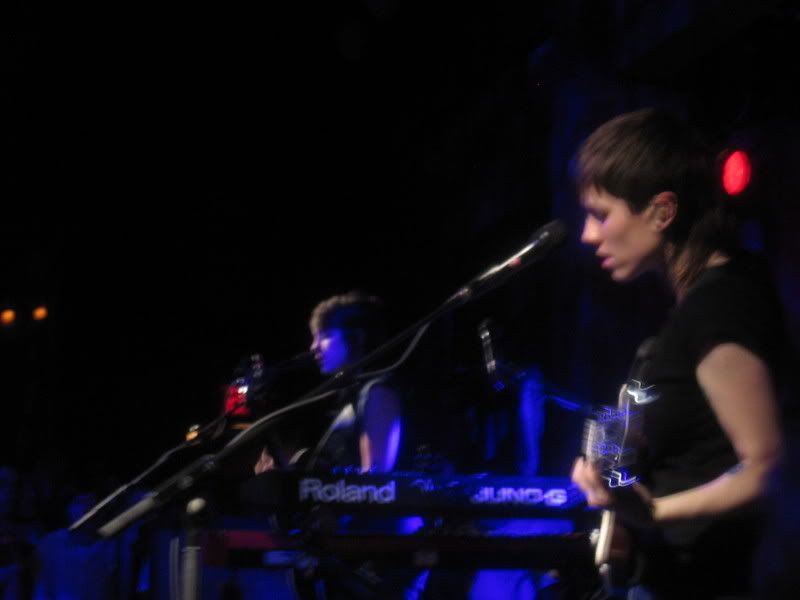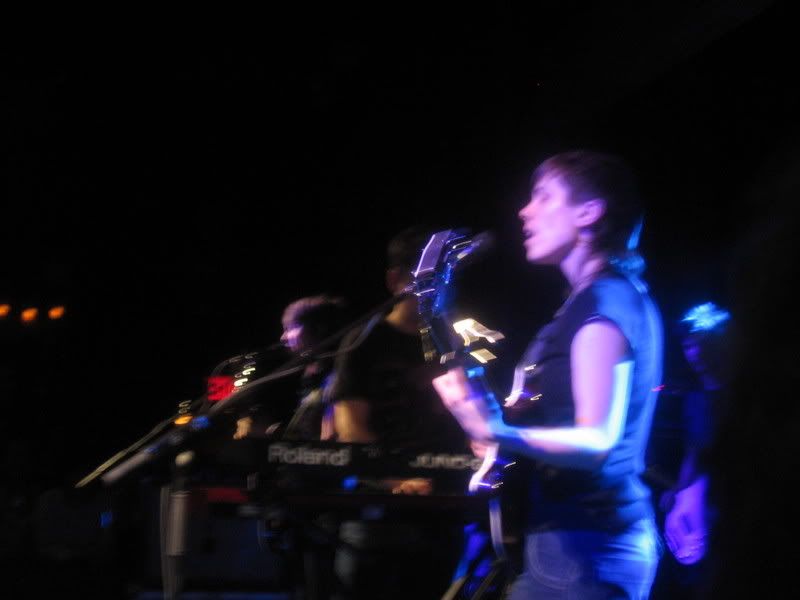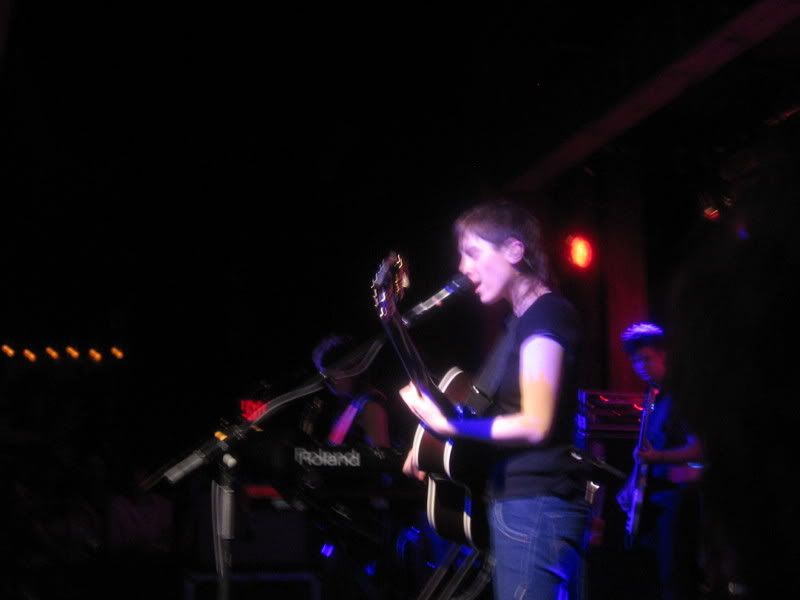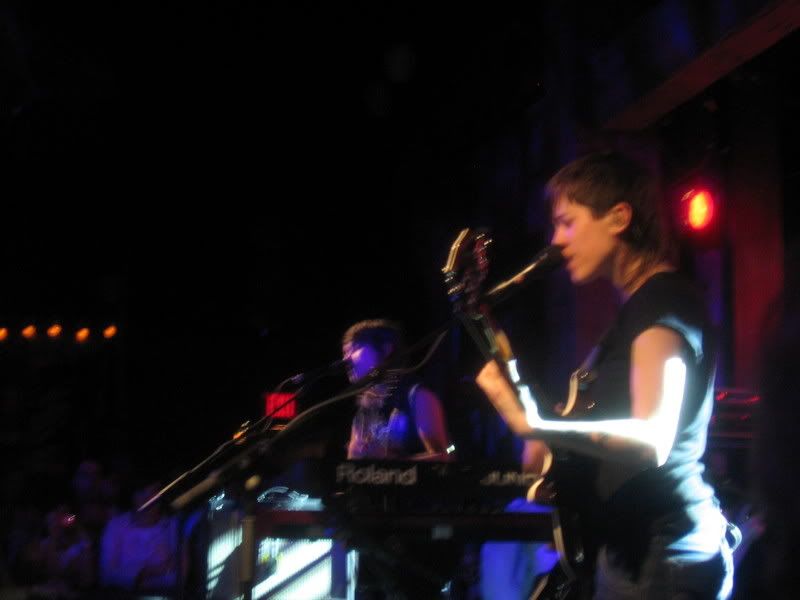 Sara's butt!!!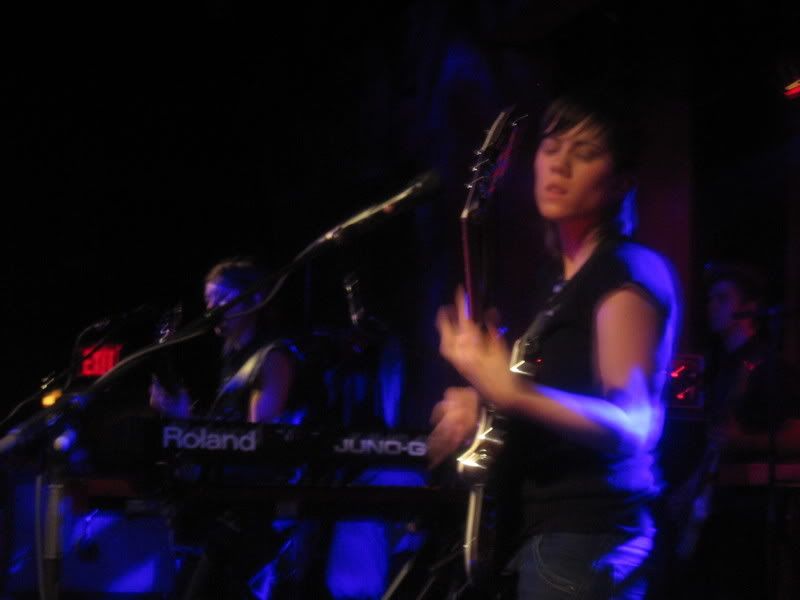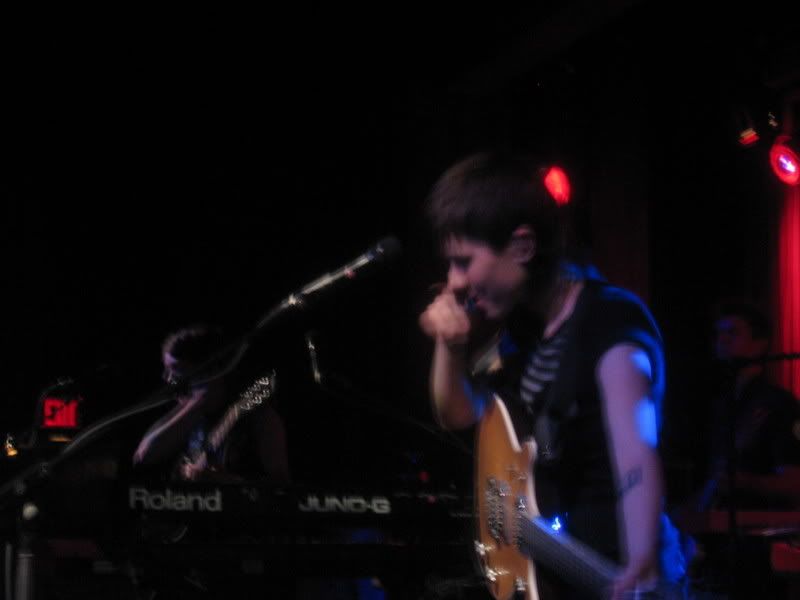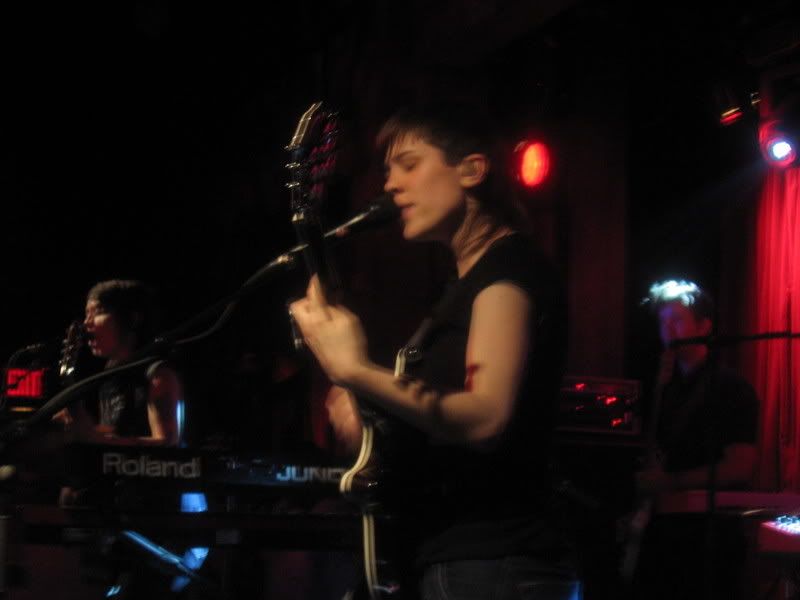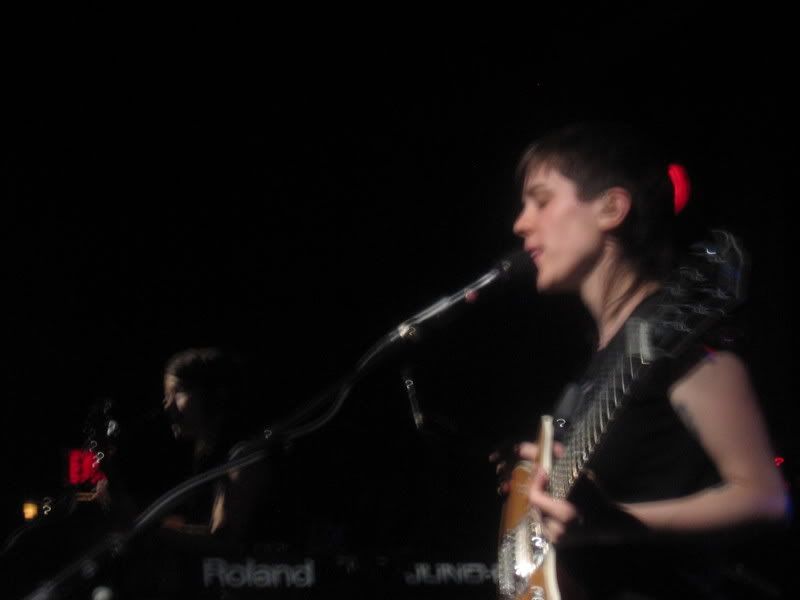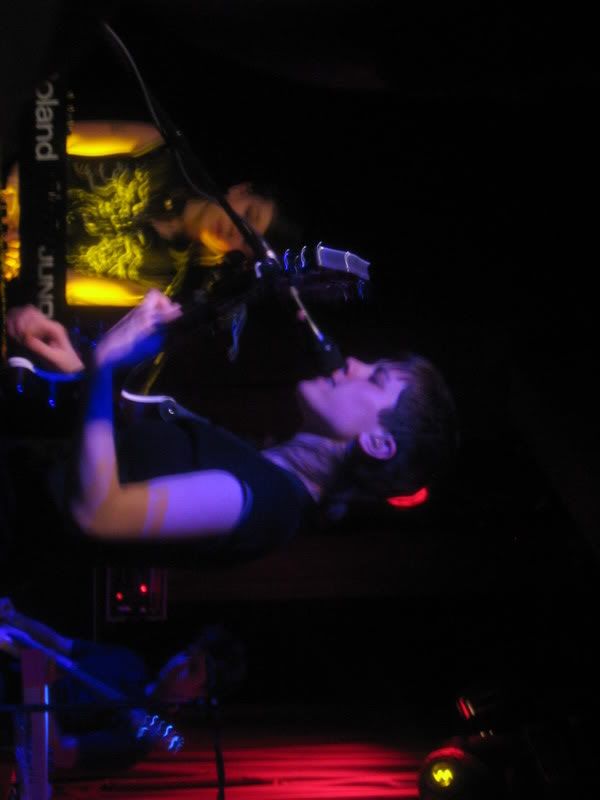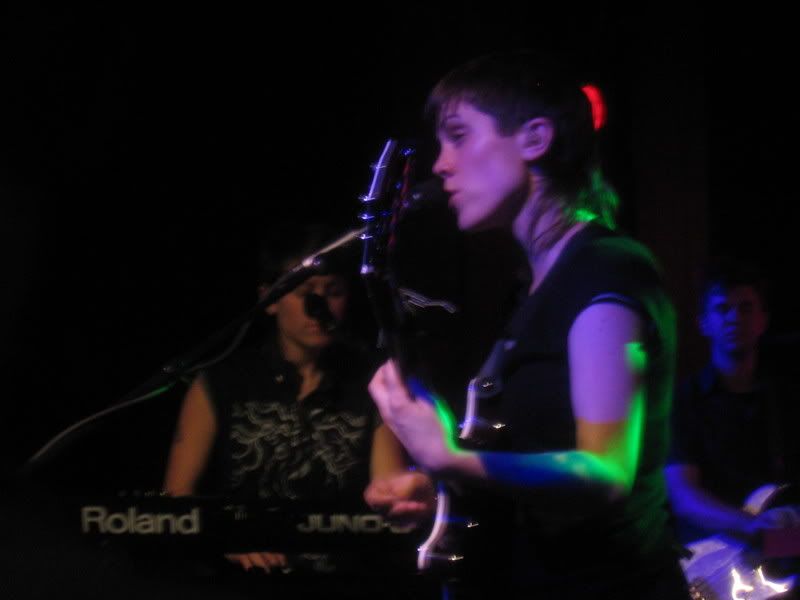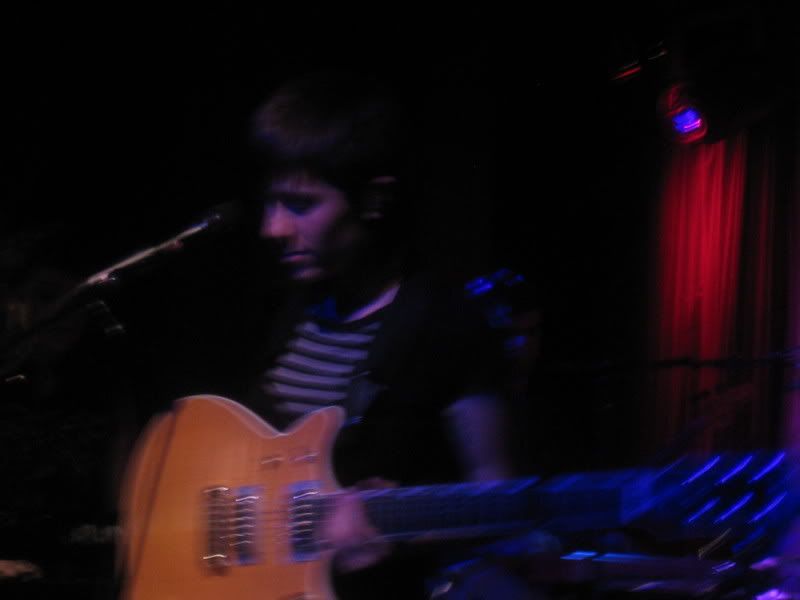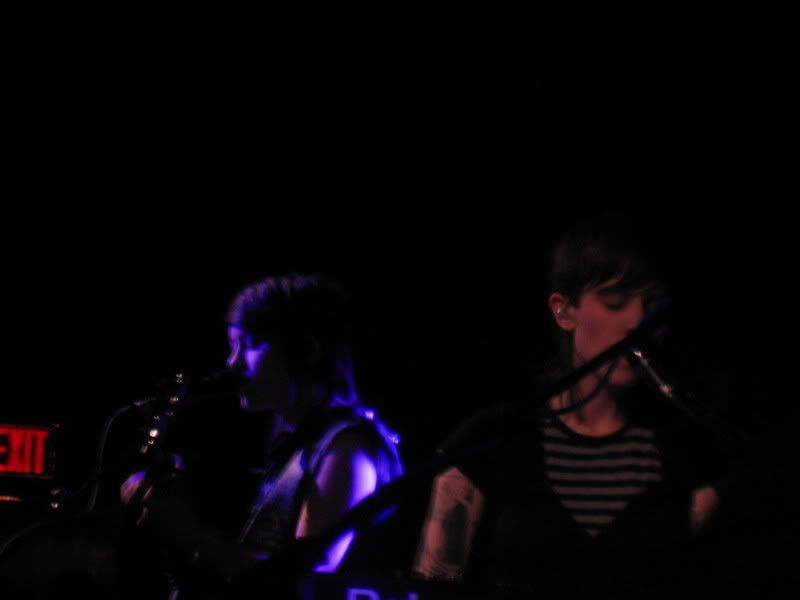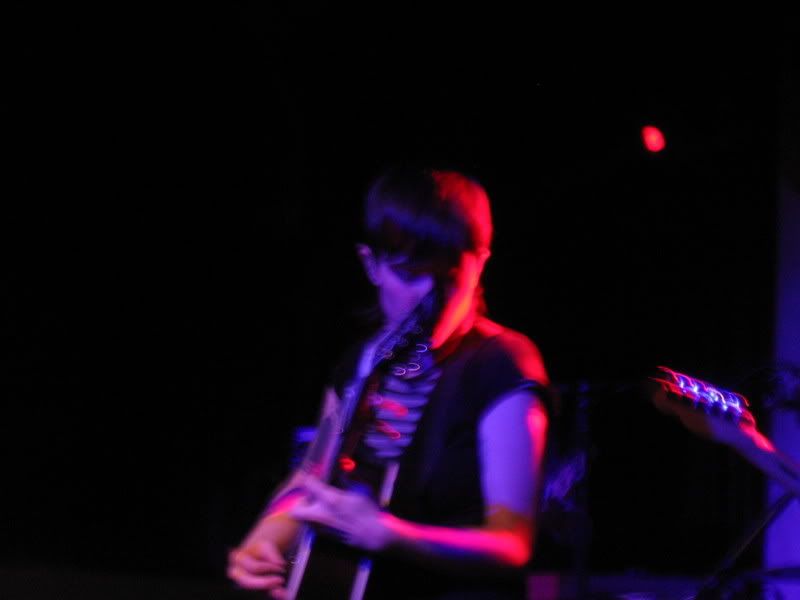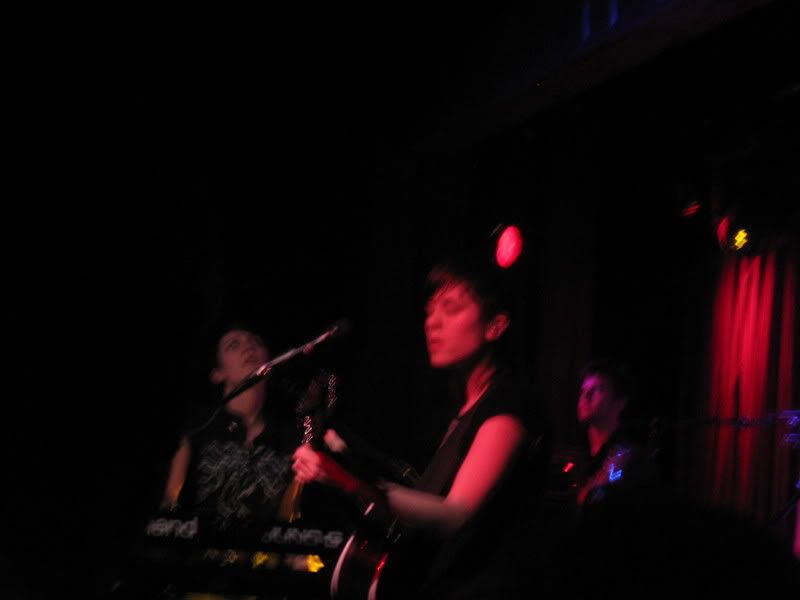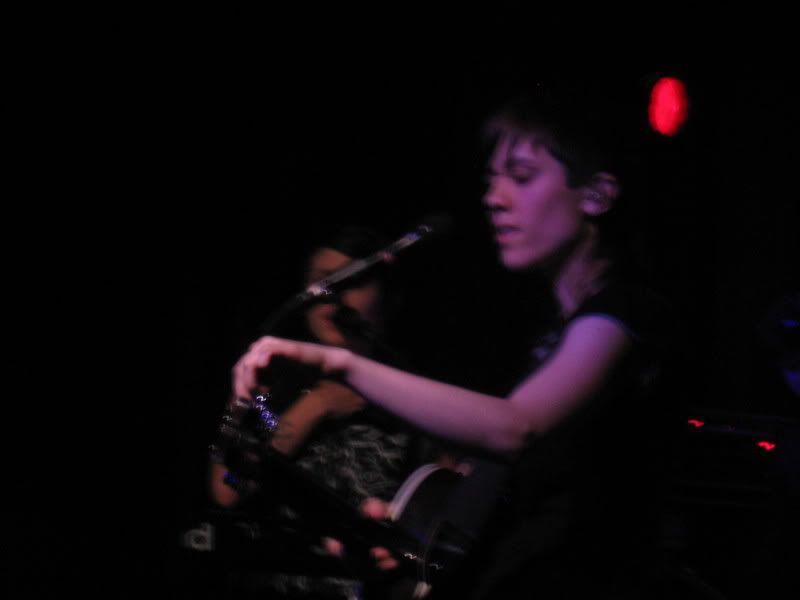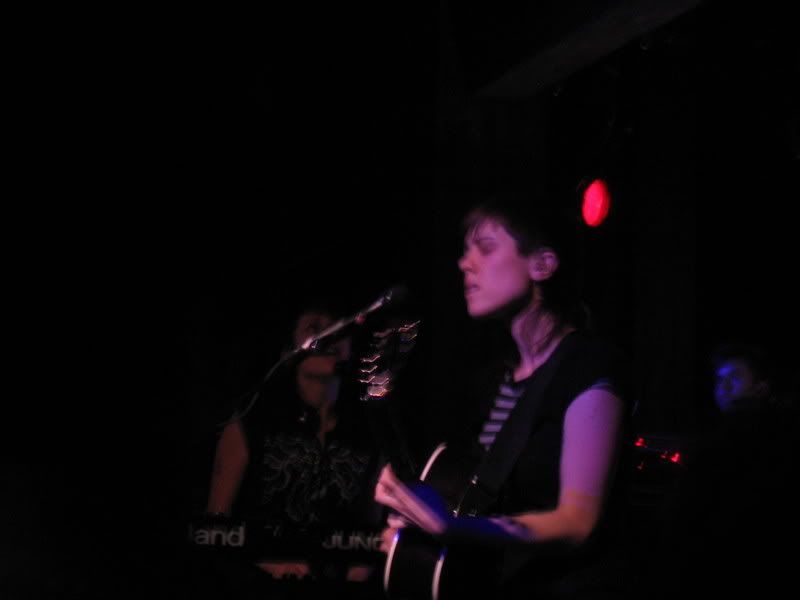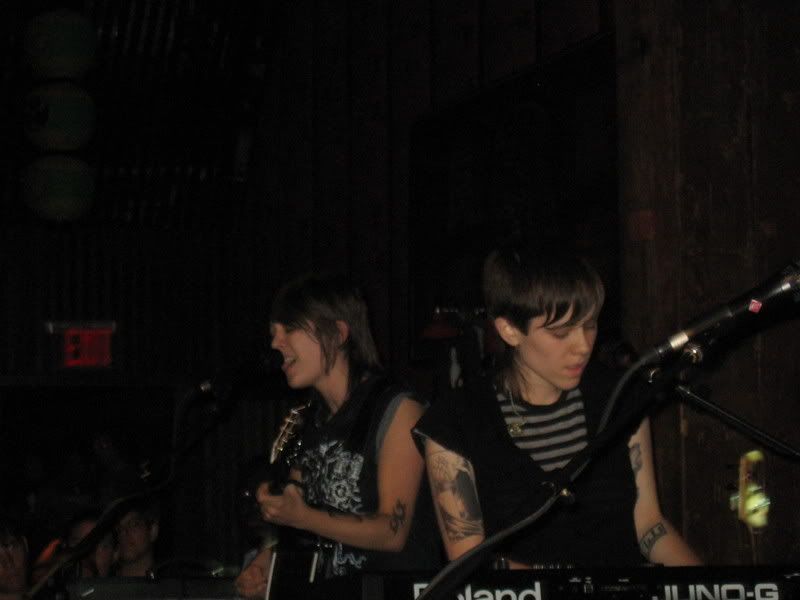 Dagron!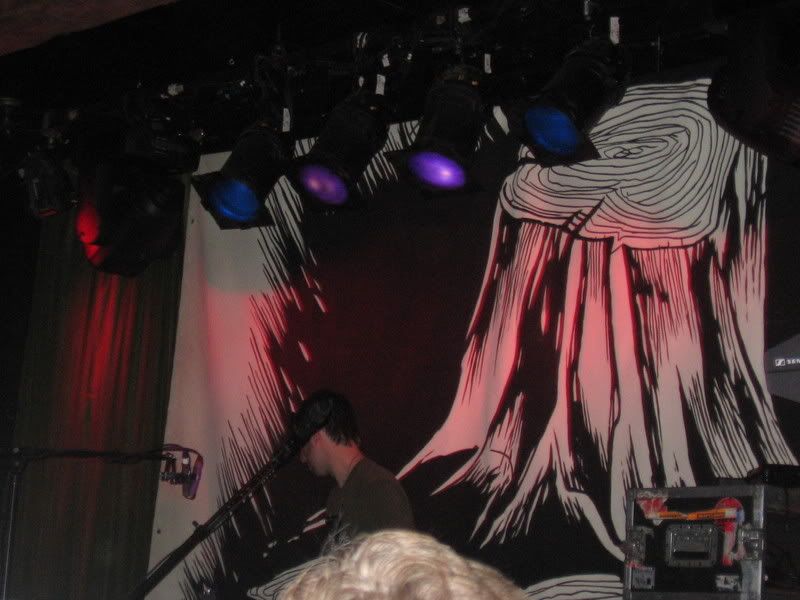 back drop

more!

Sorry that some of them are blurry. They wouldn't let us use flash.
Enjoy!